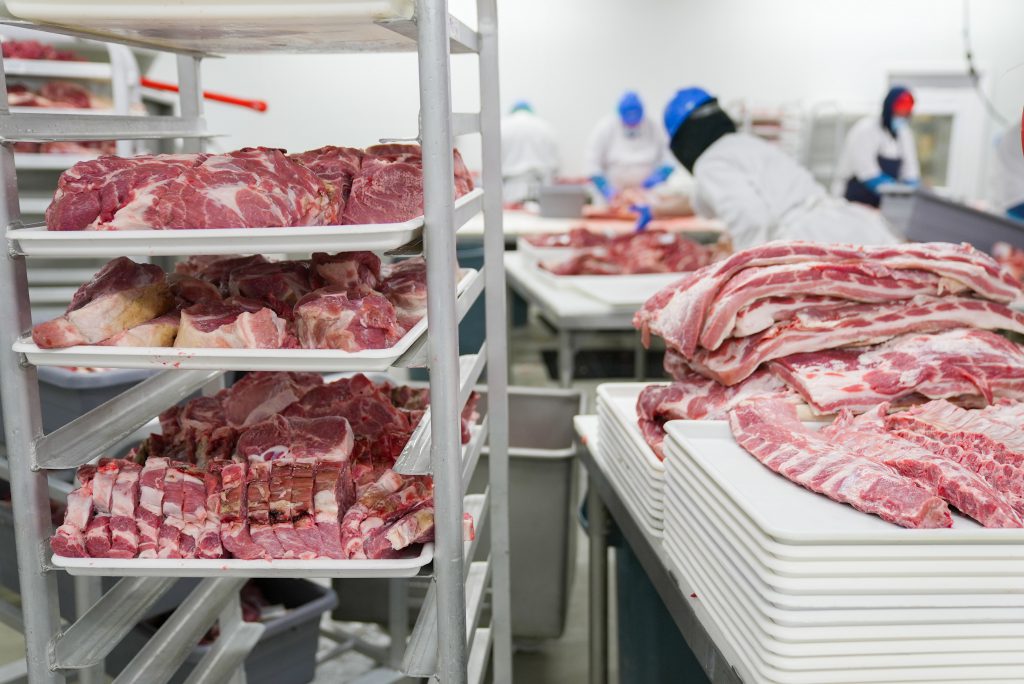 SBD Exporters is an international wholesale distributor company that has a long history of selling wholesale  halal meat ,  frozen foods like chicken, beef, and pork.
We are one the largest frozen meat exporters worldwide. We adhere to all international export laws. We offer high-quality products and outstanding services. We also offer very competitive prices.
We are a wholesale halal meat suppliers of frozen poultry, beef, and pork. Our goal is to provide healthy frozen chickens, Beef and Pork worldwide, while promoting health and happiness.
Our supply network covers all sectors of the frozen meats industry in the world, including importers, manufacturers, wholesalers and major supermarket chains. We also have distributors for meat market with approved processing SIF plants.